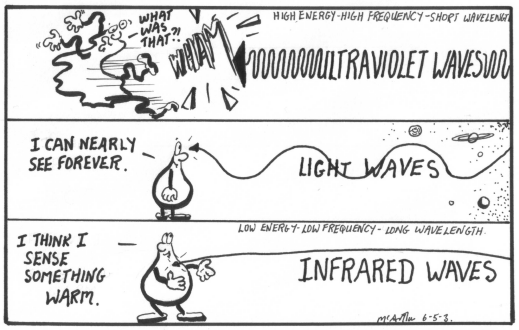 Dear Grade 9 students and parents,
We are fast approaching the end of the second term. I hope you are all fine.
Grade 9 students have completed the following IGCSE topics.
P4. Simple kinetic molecular model of matter
P5. Matter and thermal properties
P6. Transfer of thermal energy

These three topics somehow connected so we had them sequential.Students also worked on some experiments to improve their investigation skills. Investigating evaporation rate, Testing conductivity of metals and Heat absorption of colors are the experiments they completed last month. Students presented their lab reports to the class and evaluated each other. This helped them to realize the skills that they need to improve.
After that we started a new topic;
P7. Waves.
This is a base topic which will support the following three units we will cover next term. They are learning about the basic properties of transverse and longitudinal waves.
This will be the last unit before the break.
Please be informed that Physics term test will be on March 16th
Counseling Update:
There will be a counseling seminar for the parents on March 18th. Please check your school email and sign up.